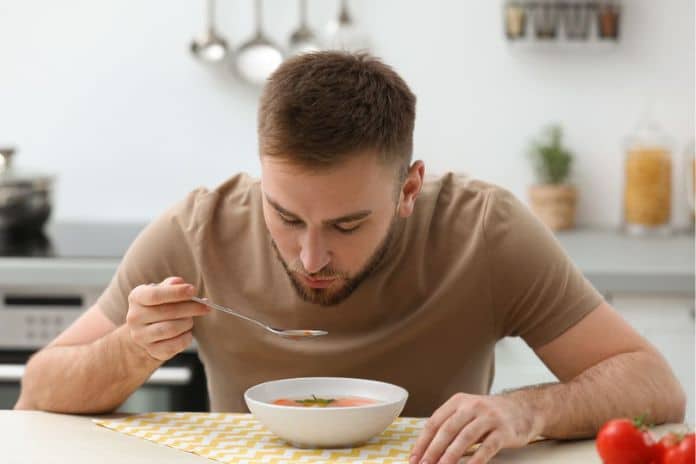 The world has different climates and weather conditions during winter, which changes how easily you can grow or buy various food items. Depending on where you live, you can buy certain fruits, vegetables, and plants only for a short period.
To make this cold period more enjoyable, you must learn which foods are appropriate for the winter months based on nutrition and the energy levels they provide. A balanced diet with the right amount of vitamins and nutrients may prevent unnecessary illnesses during winter.
Root Vegetables
The cold weather prevents some fruits and vegetables from growing because the ground can freeze, and ice kills everything. However, root vegetables like potatoes, carrots, and beet, have vitamin A, antioxidants, and B vitamins that improve your metabolism with good nutrition during cold months. Luckily, these vegetables have a long lifespan to survive the winter. You can pair them with other dishes, like soups, rice, salty cakes, and desserts, to enhance the flavor.
Warm Soups
Staying warm in cold weather will keep your body safe and healthy. Soups are versatile; anything you can blend can turn into a soup, and breaking up those vegetables will release vitamins and make it easier to digest. However, avoid adding too much salt and use water as the base to keep the soup light, easy to eat, and delicious.
Dark Greens
Leafy greens with a darker color contain different vitamins and antioxidants that help your body rejuvenate and age slower. Dark leafy greens like kale, dark lettuce, and chard contain zinc and calcium that will go directly to your immune system, which is essential in the winter. It's important to know how to store your leafy greens to prevent them from turning bad or wilting quicker than necessary.
Sweet Potato
While we already addressed root vegetables, this tuberculous vegetable is versatile and popular for holiday dishes because of its rich flavor and health properties. Sweet potatoes have protein, vitamins, sugar, and carbohydrates that effectively balance your diet. Plus, its sweet taste makes it ideal for different dishes, from sides to main entrees, and almost everyone enjoys the flavor.
Holiday Meals
Food is special around the holidays; some of those dishes you can eat year-round, but they taste better with cold weather and family. Holiday foods that are appropriate for the winter months are ham, turkey, cooked vegetables, and the occasional sweet. Experimenting with new recipes and updating old traditions is the best way to move forward and enjoy new experiences