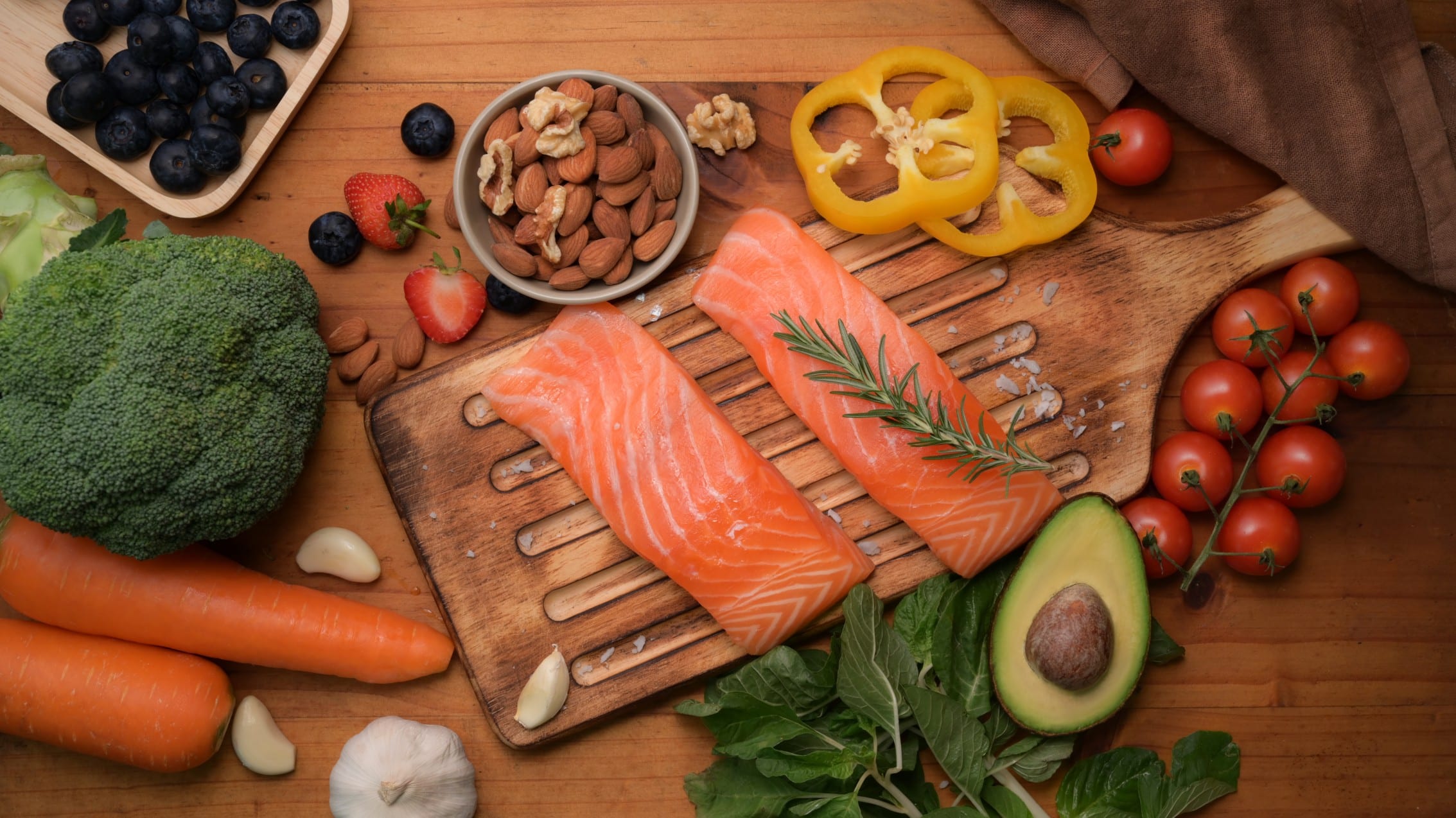 When unprecedented times, such as the notorious coronavirus, appear, the only thing we are expected to do is to stay safe indoors. This might...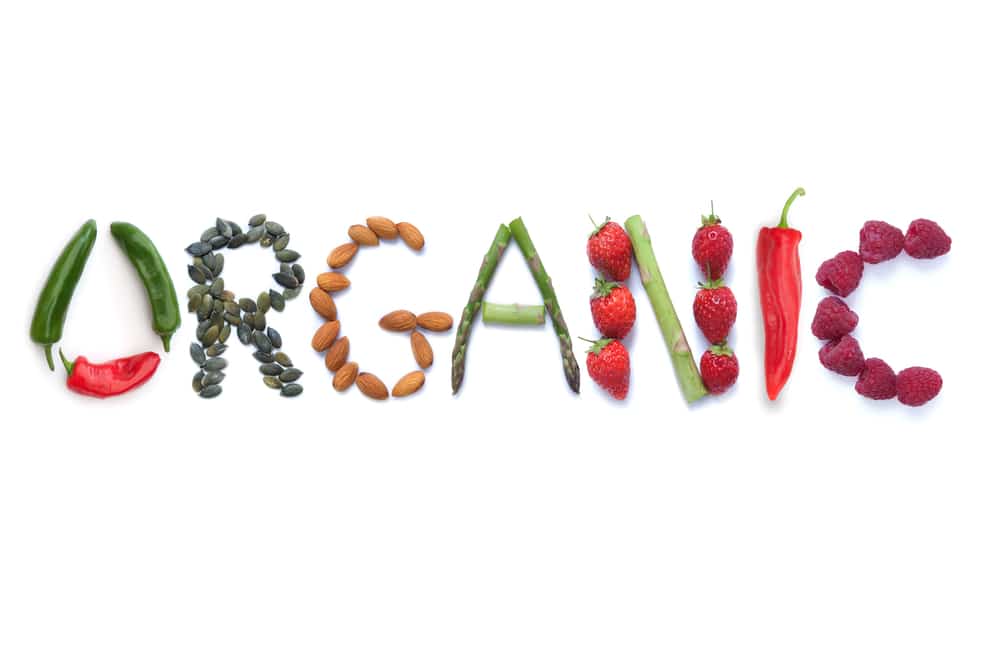 Organic food is picking momentum these days owing to the increasing toxic level and various lifestyle disorders among human beings. Products like green tea, Chia...
A beautiful smile is a joy forever and that is why it is so coveted. After all, the perfect smile never goes out of...
Remediesguru is a health and fitness blog that provides cure to common illness and diseases.  Home remedies and house cure methods are sometimes so...