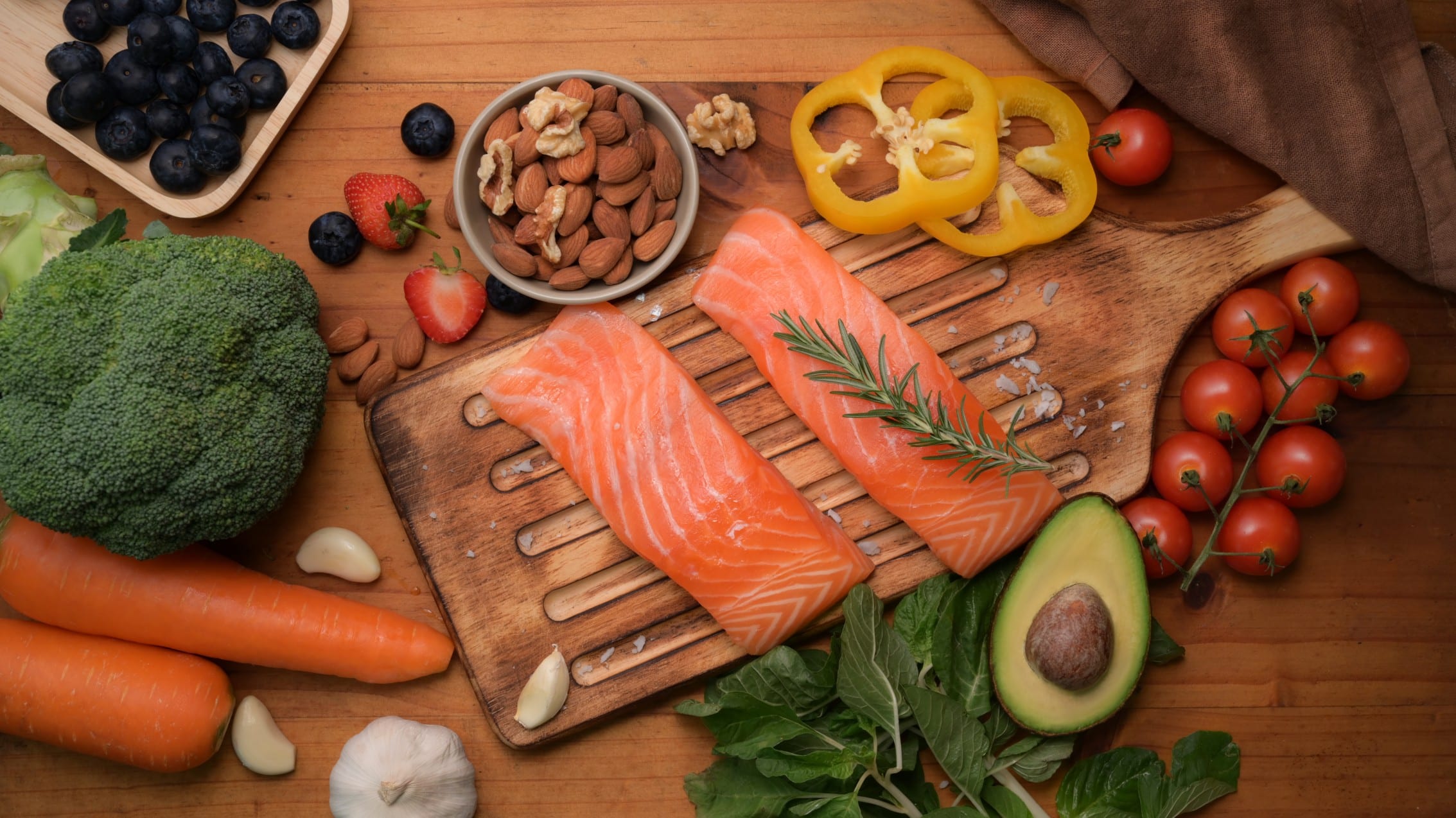 When unprecedented times, such as the notorious coronavirus, appear, the only thing we are expected to do is to stay safe indoors. This might...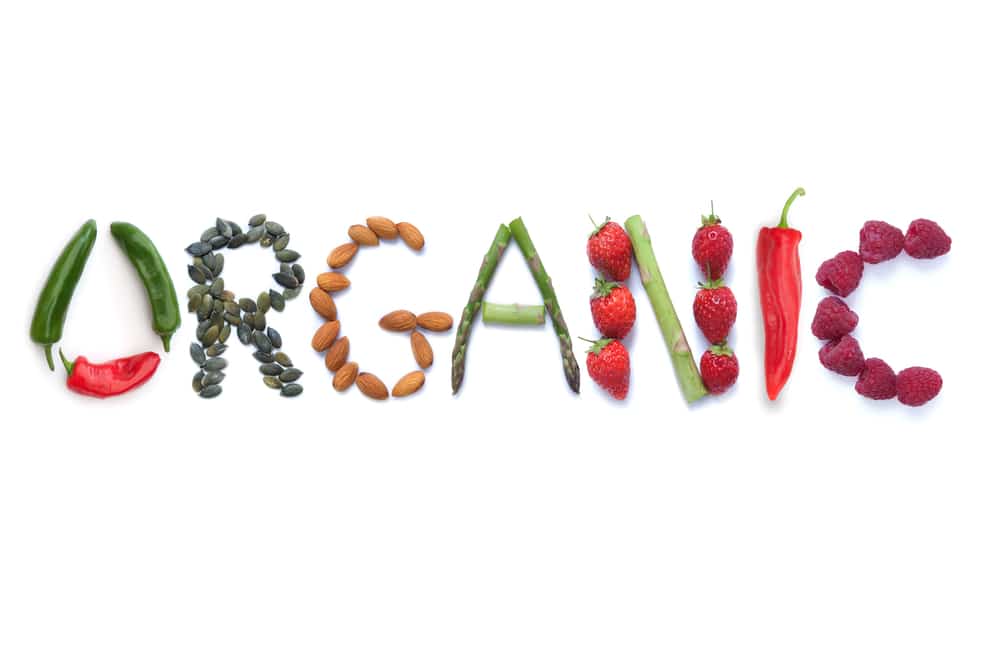 Organic food is picking momentum these days owing to the increasing toxic level and various lifestyle disorders among human beings. Products like green tea, Chia...
Oral cancer has been on the rise for quite some years now with more than 6,00,000 new cases being reported every year from all...
Black Seed Oil is derived from black seeds, also known as (Nigella sativa or Kalonji). It is a dark black color that belongs to...