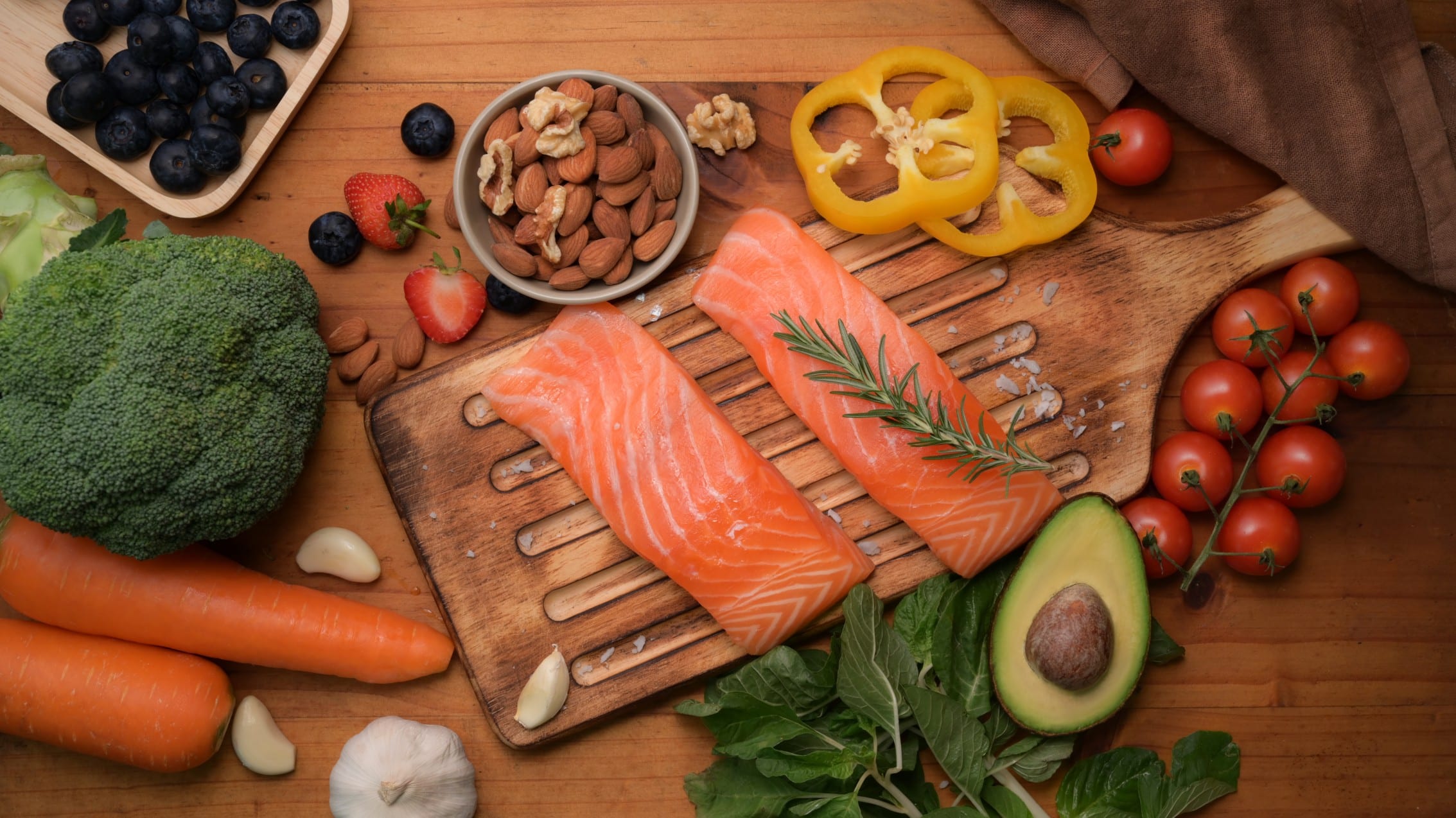 When unprecedented times, such as the notorious coronavirus, appear, the only thing we are expected to do is to stay safe indoors. This might...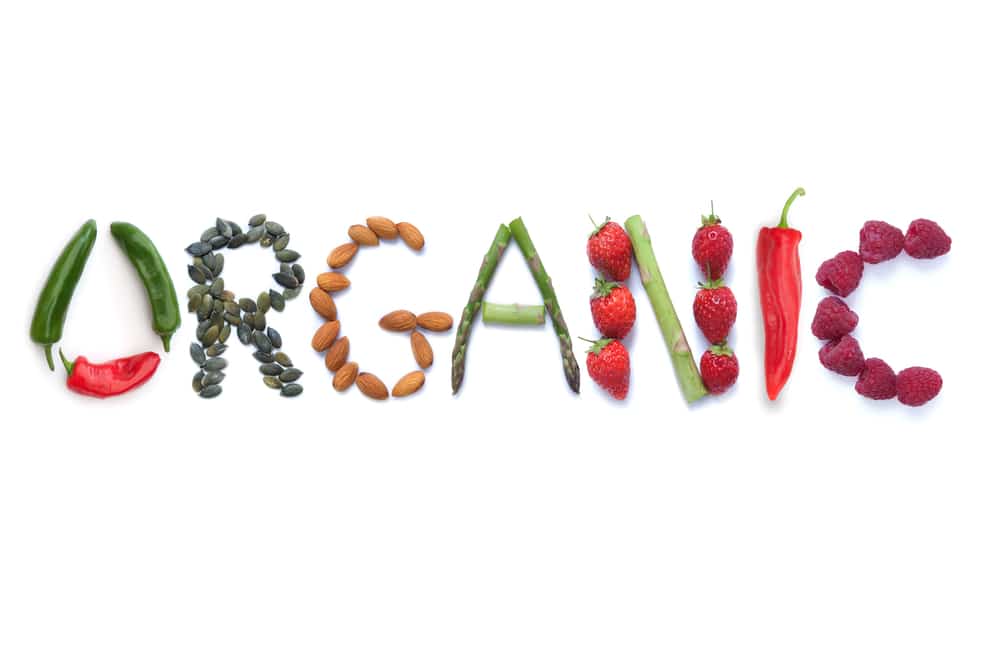 Organic food is picking momentum these days owing to the increasing toxic level and various lifestyle disorders among human beings. Products like green tea, Chia...
With the corona pandemic upon us, the world is restricted to the confines of their home with little to no contact with the outside...
Chia, an ancient Mayan word which means "Strength" has an important role in our healthy lifestyle. The tiny little black seeds from a plant...