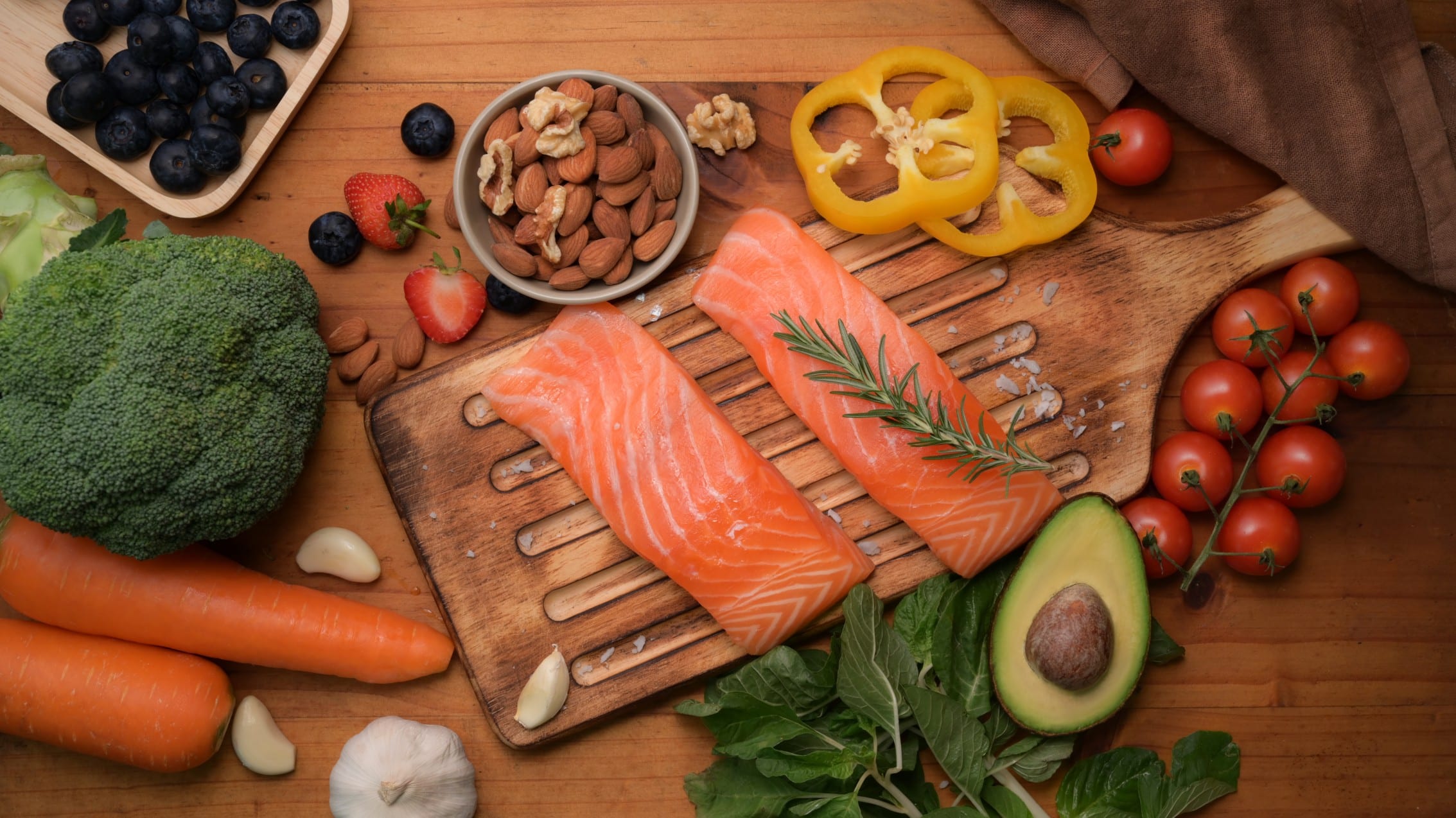 When unprecedented times, such as the notorious coronavirus, appear, the only thing we are expected to do is to stay safe indoors. This might...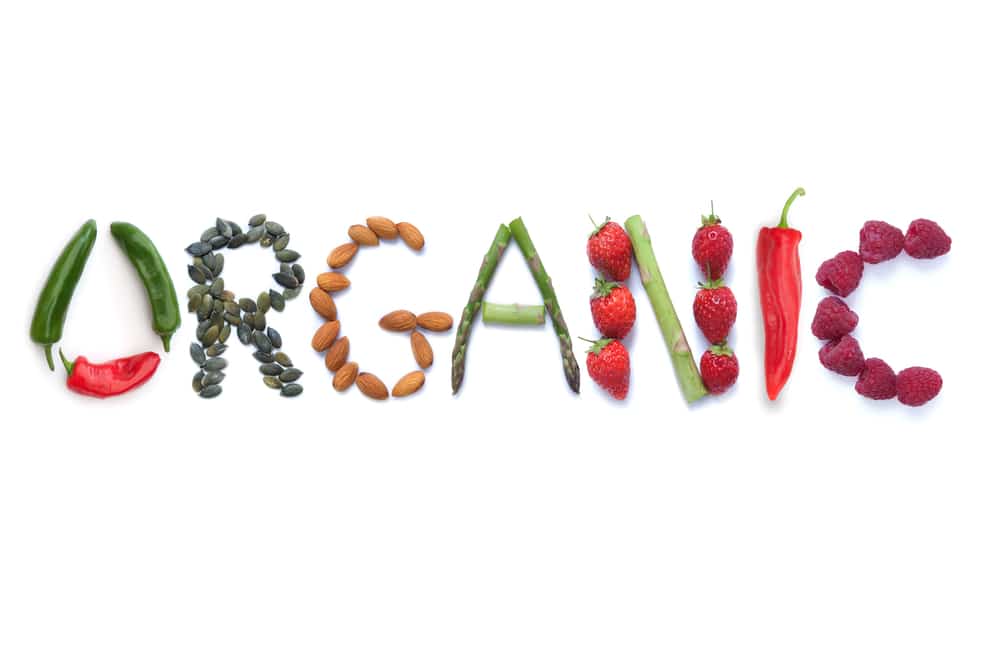 Organic food is picking momentum these days owing to the increasing toxic level and various lifestyle disorders among human beings. Products like green tea, Chia...
Nowadays, many people are switching to a vegan diet and are cutting down the intake of animal products. That, in turn, has led to...
Chia, an ancient Mayan word which means "Strength" has an important role in our healthy lifestyle. The tiny little black seeds from a plant...
Meditation is a wonderful natural practice that can improve mental and physical health. Active meditation is perfect for people with busy lifestyles.
Sometimes in life, you feel more tired than usual, which hinders how you operate. Learning why these bouts of fatigue occur helps you reduce and avoid them.
Soothe chronic inflammation with techniques that improve your overall mental and physical health. Discover four natural tips for reducing inflammation.