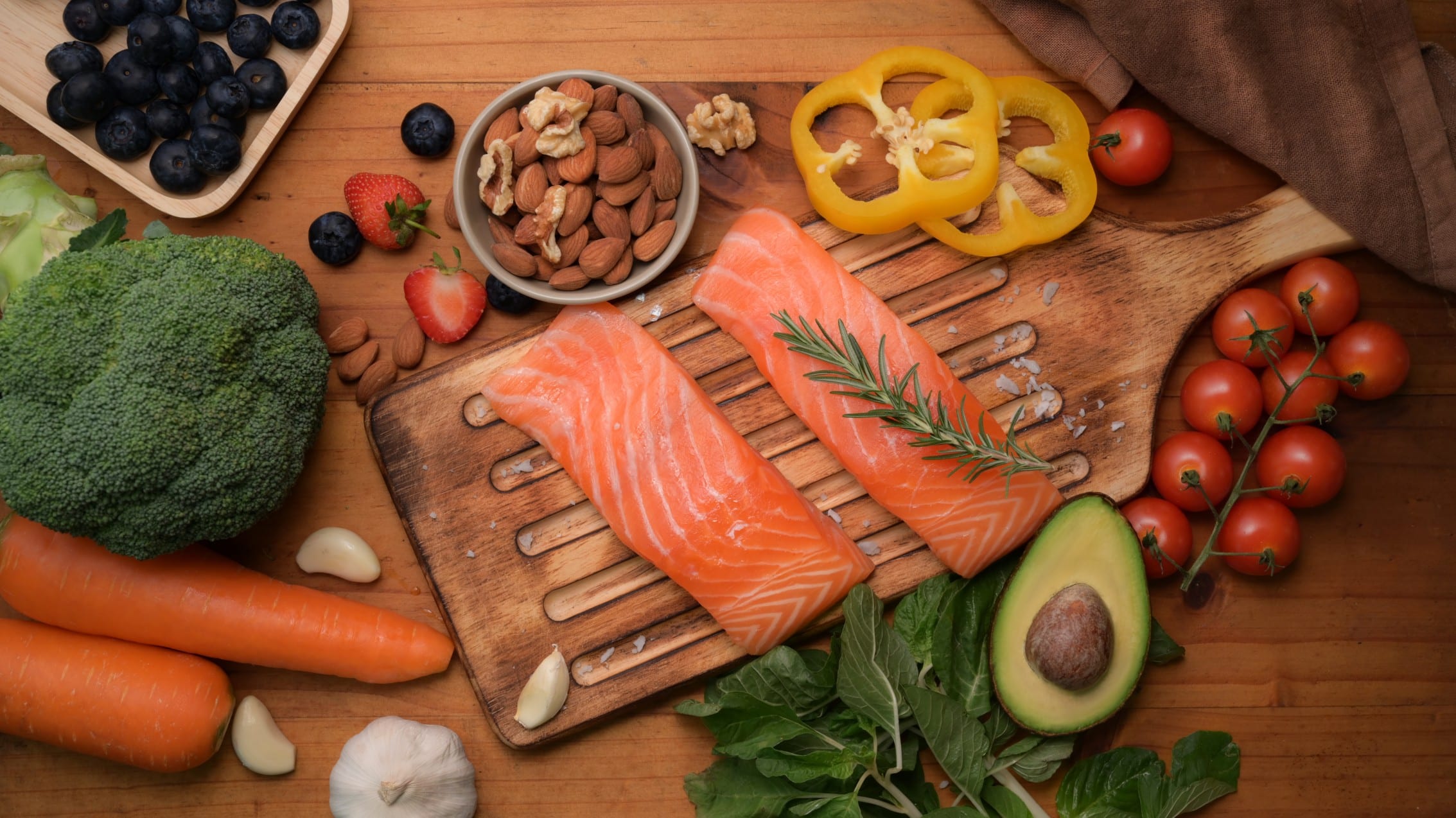 When unprecedented times, such as the notorious coronavirus, appear, the only thing we are expected to do is to stay safe indoors. This might...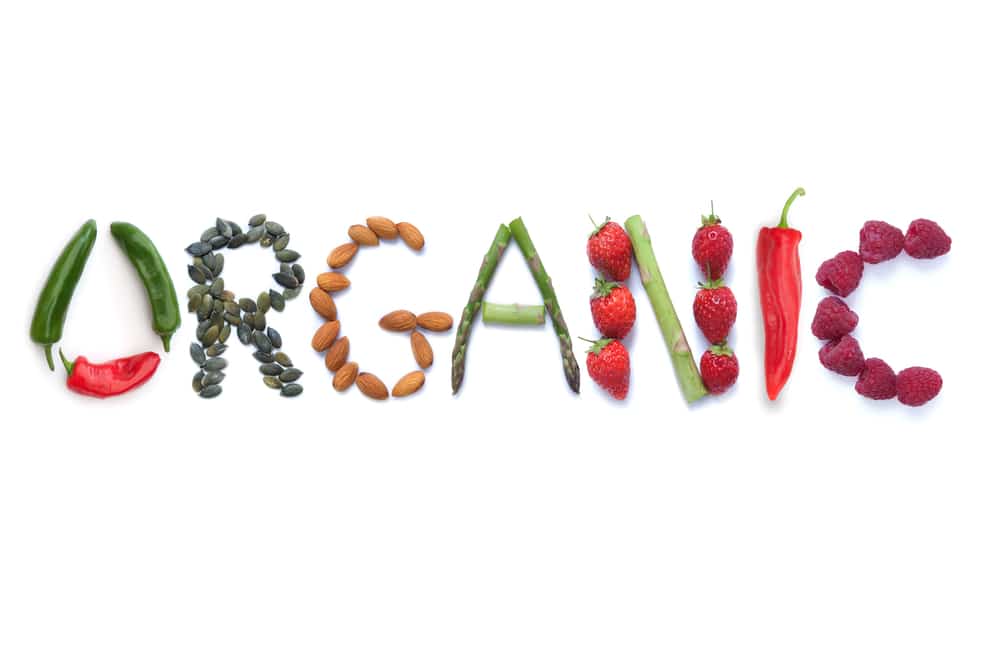 Organic food is picking momentum these days owing to the increasing toxic level and various lifestyle disorders among human beings. Products like green tea, Chia...
When the world goes under lockdown, everything comes to a standstill. People remain restricted to their domestic environment, and daily routine becomes a plethora...
If there is something that doesn't have a side effect is Herbal TEA. Originated from the Chinese dynasty, tea became popular in the whole...