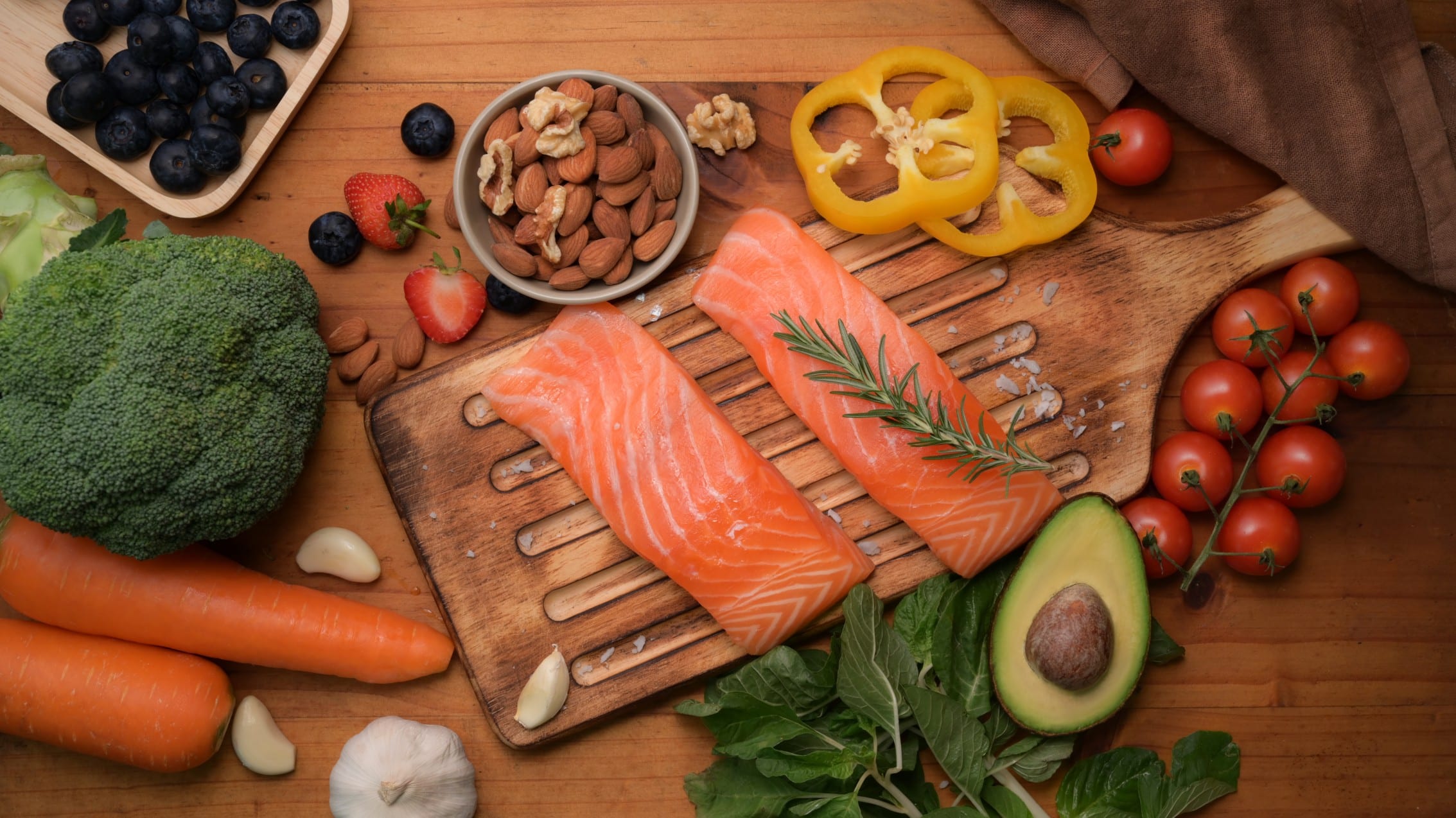 When unprecedented times, such as the notorious coronavirus, appear, the only thing we are expected to do is to stay safe indoors. This might...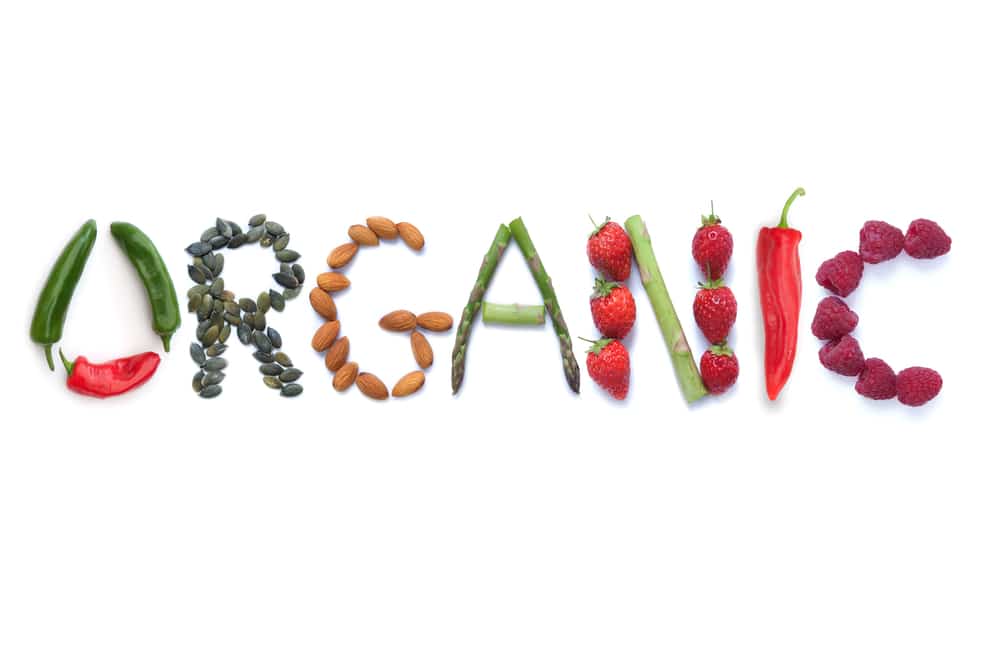 Organic food is picking momentum these days owing to the increasing toxic level and various lifestyle disorders among human beings. Products like green tea, Chia...
If you belong to the sports community, you know what muscle cramps or leg cramps are.  This type of muscle pain is usually common...
Produced in the pituitary gland, human growth hormone ( HGH ) is responsible for stimulating an increase in bone length and muscle growth. Children...