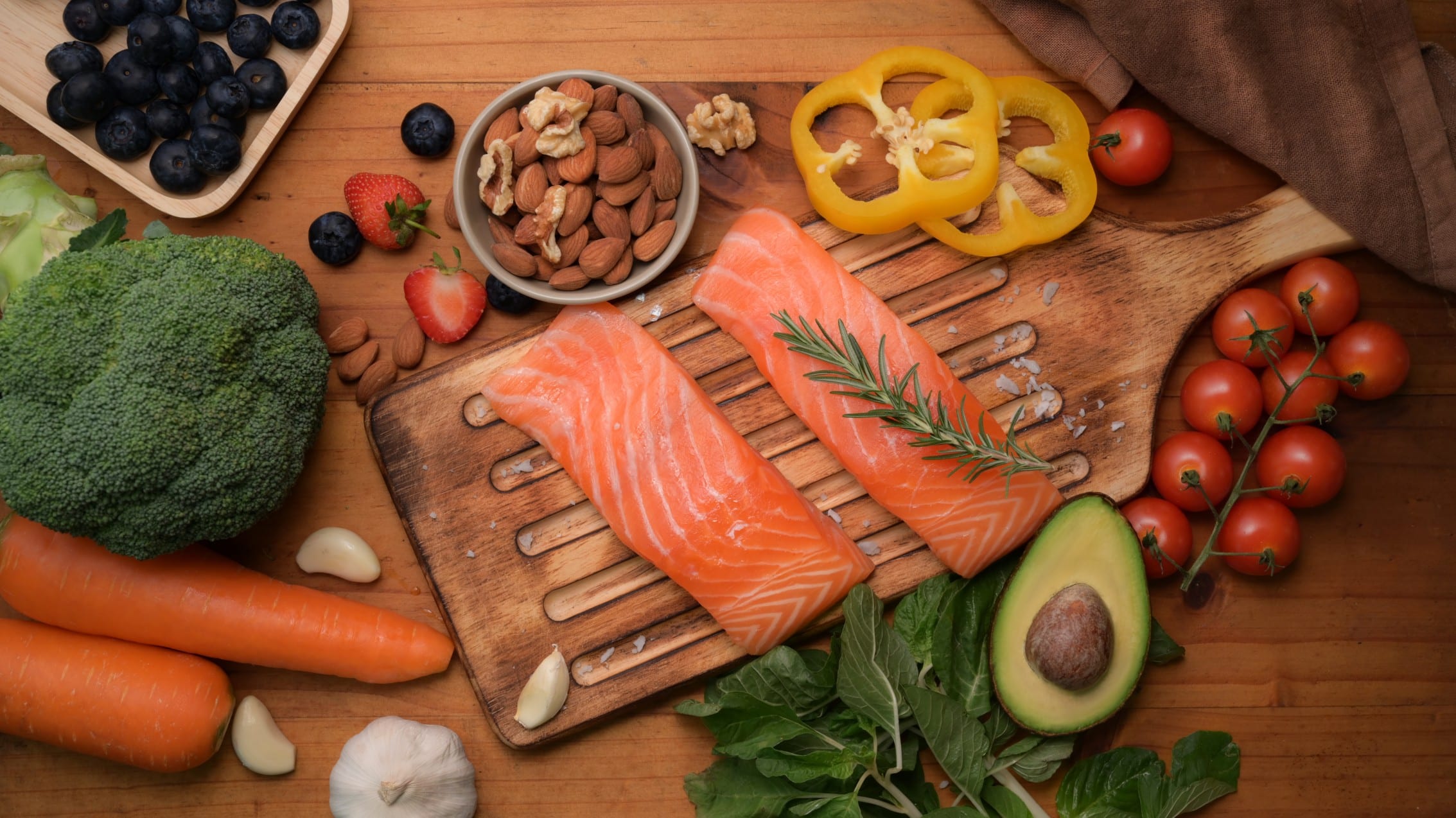 When unprecedented times, such as the notorious coronavirus, appear, the only thing we are expected to do is to stay safe indoors. This might...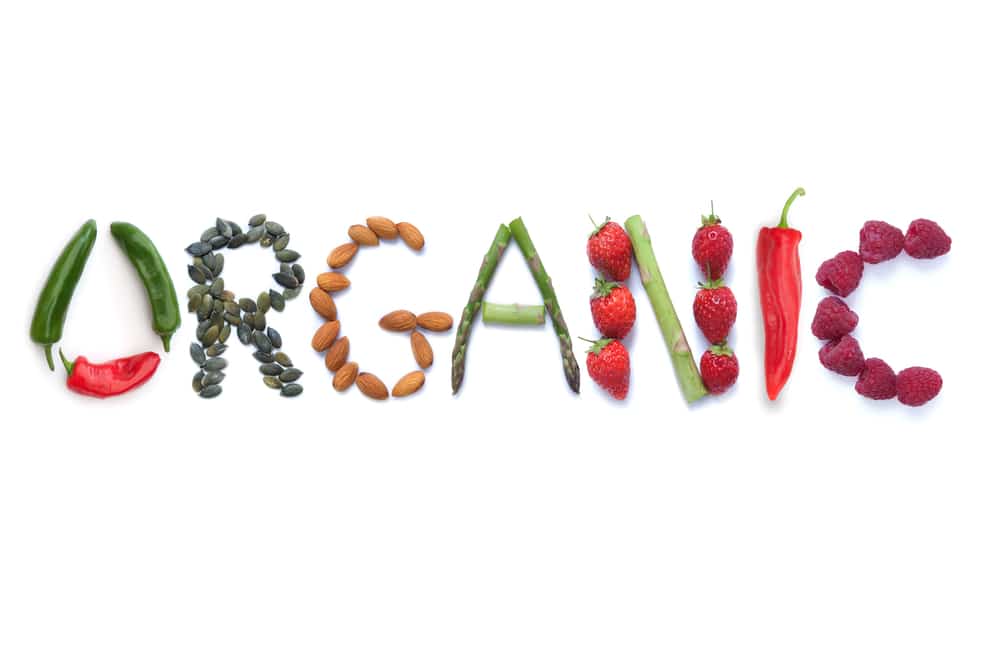 Organic food is picking momentum these days owing to the increasing toxic level and various lifestyle disorders among human beings. Products like green tea, Chia...
Most of the world is caught in the confines of their homes amid the corona pandemic. People are working from home, and students are...
A toothache can be very annoying and painful; most patients complain that they could not even sleep at night due to the pain. Tooth...