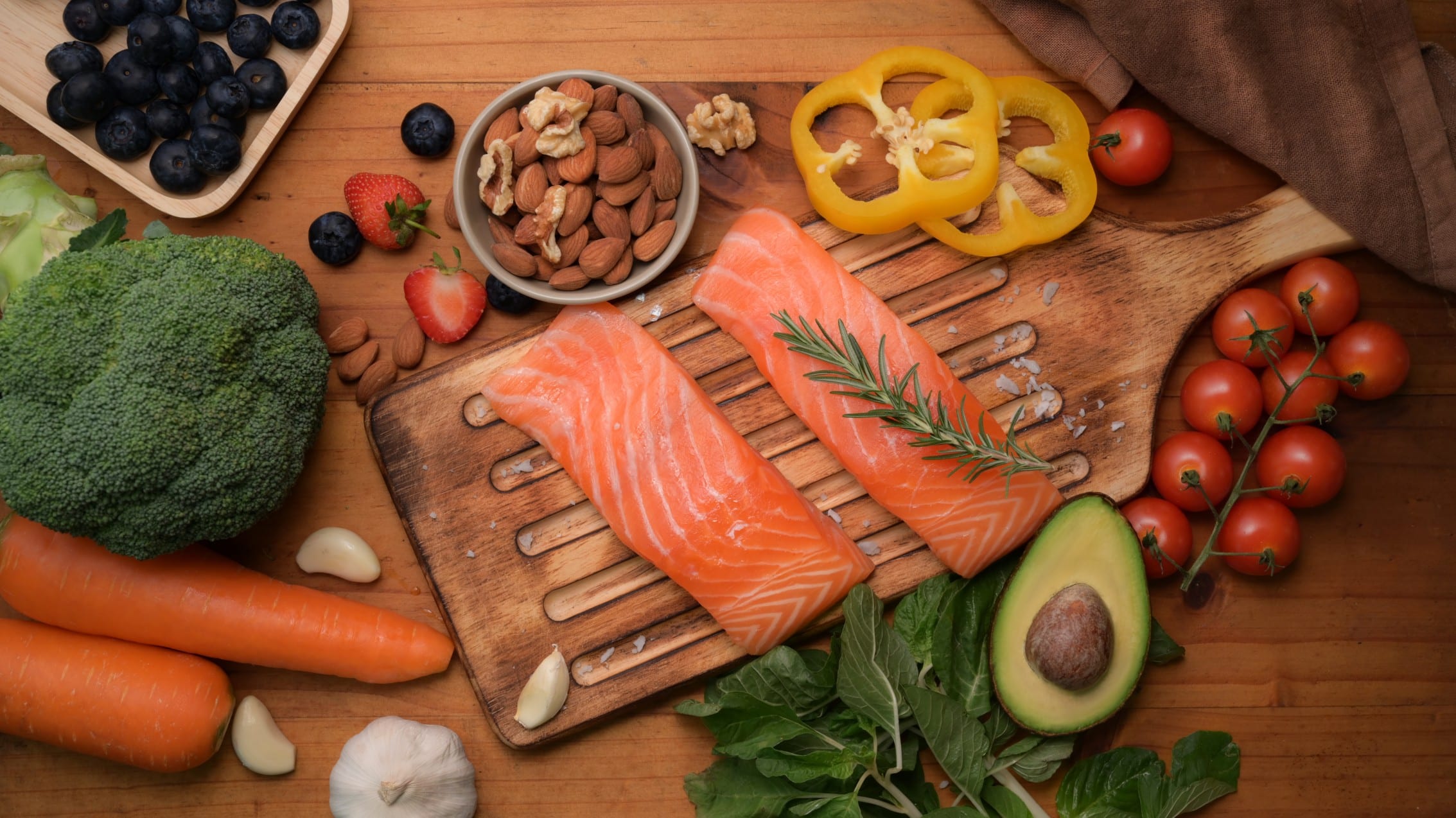 When unprecedented times, such as the notorious coronavirus, appear, the only thing we are expected to do is to stay safe indoors. This might...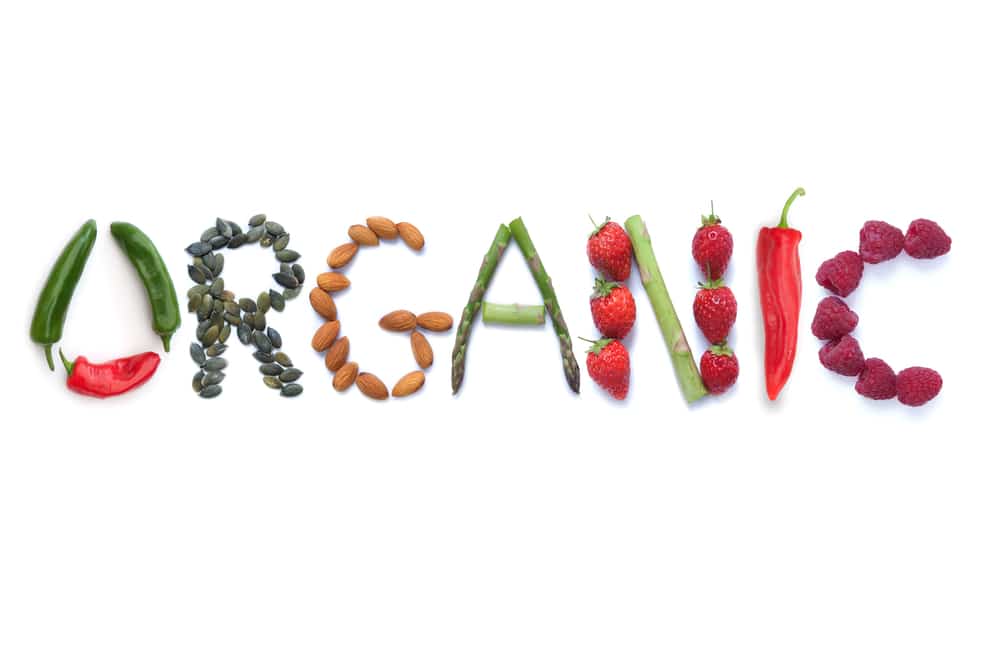 Organic food is picking momentum these days owing to the increasing toxic level and various lifestyle disorders among human beings. Products like green tea, Chia...
Meditation is a wonderful natural practice that can improve mental and physical health. Active meditation is perfect for people with busy lifestyles.
When you're living under lockdown with little to no contact with the outside environment, the only thing that seems plausible at this time is...
Something as easy as consuming certain herbs can boost your mental health and energy. Here, we'll discuss essential herbs you should add to your diet.
Cold season is here, and no matter how we try, it's easy to catch one. The good news is that there are ways to ease your symptoms and possibly shorten a cold.
Are you looking for a new exercise to mix up the routine? Why not try yoga? Check out this blog to discover the incredible benefits of yoga.