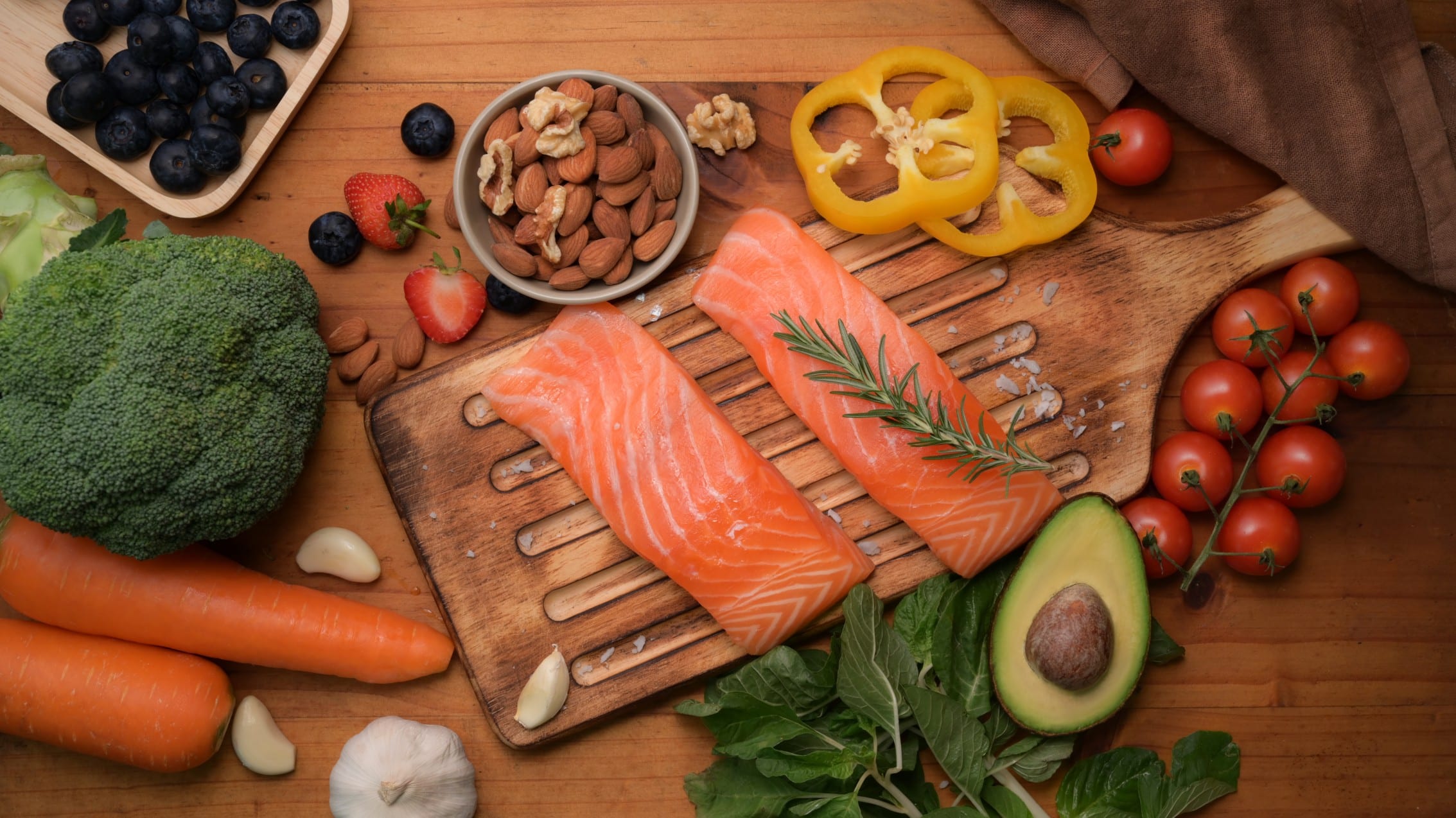 When unprecedented times, such as the notorious coronavirus, appear, the only thing we are expected to do is to stay safe indoors. This might...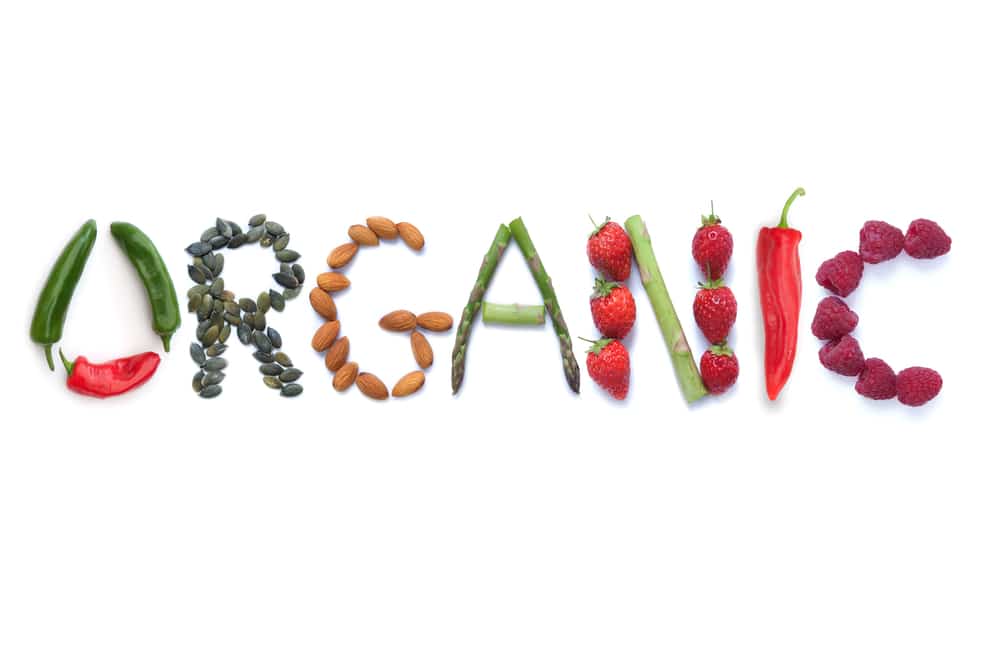 Organic food is picking momentum these days owing to the increasing toxic level and various lifestyle disorders among human beings. Products like green tea, Chia...
According to health experts, winter is the best season for a human body to produce fresh blood because the dry fruits which we eat...
Our body has numerous indicators, these are the variables usually susceptible to the normal or nearly normal evaluation of the state of health and...