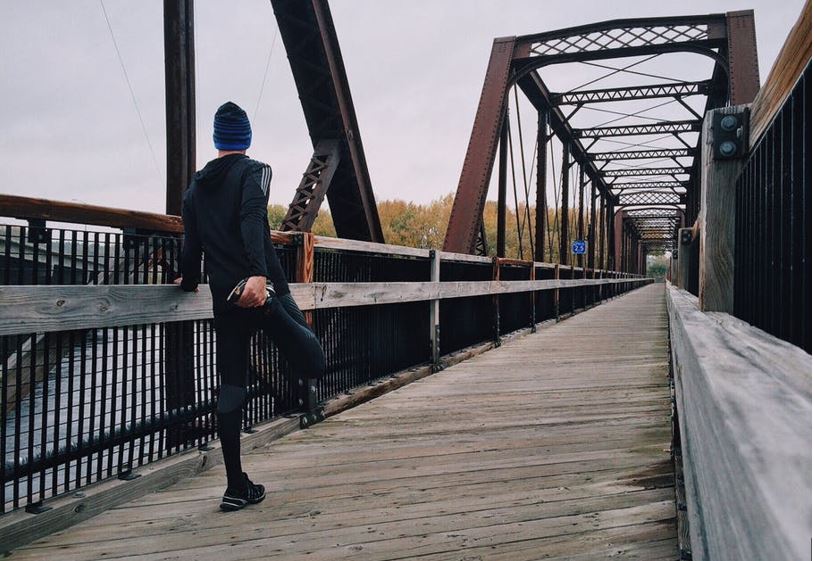 Workout gears are not clothes that flaunt a fashion style while working out. Workout clothes should also work as much as the person does. Of course, it should look good and feel good. After all, it can be a motivator to keep exercising. However, many are thinking that wearing anything is fine.
The thing about wearing the right clothes is that it brings comfort while doing exercises. If the workout clothes are uncomfortable, the person will feel like quitting, and they feel conscious while doing their routines. Indeed, having the perfect clothes will give more focus on doing the routines.
So here's a run-through of what to look for when shopping for workout clothes.
Suitable for the Activity
Wearing the same clothes for any workout is fine. However, some exercises are enjoyable and want to work harder, longer and better if they are wearing workout clothing that is suitable for the activity.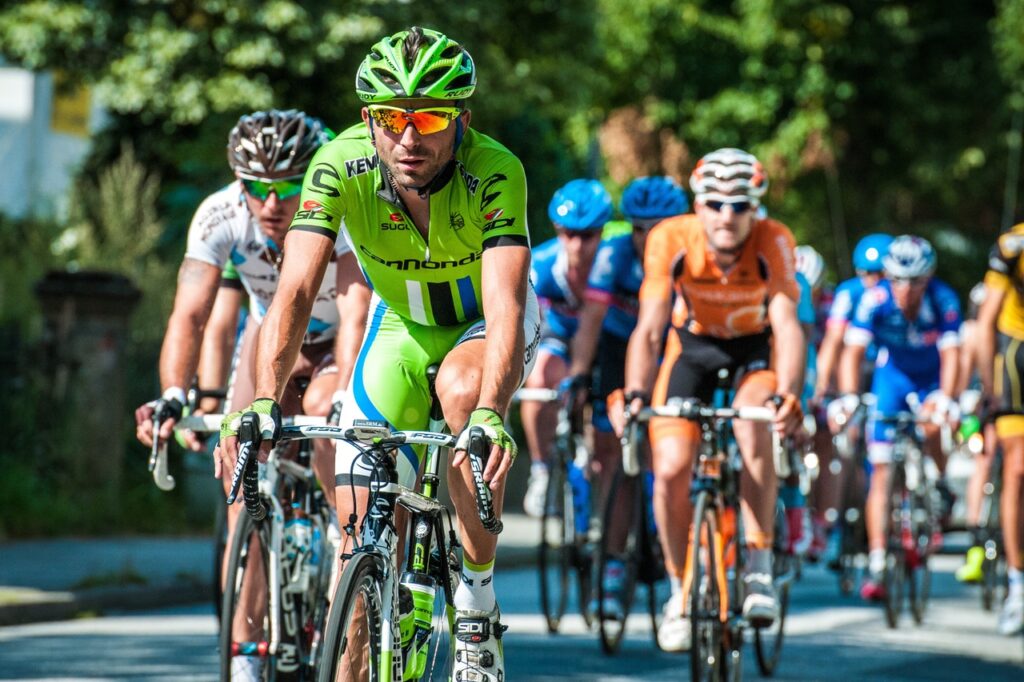 Take cycling shorts as an example, the shorts are padded and gives comfort to the butt while having a long bike ride. Even if yoga pants and running tight look similar, but their fit and fabric are still different. Running tights tend to be tighter in the waist and has a drawstring that keeps them in place while running.
The difference might seem minor. However, it can be irritating wearing running tights while doing yoga. If the budget is flexible, it is better to stick to the proper clothing that is an activity appropriate to give much comfort.
Finding the right fit
Workout gears that are either too tight or too loose are not the right clothes. The workout clothes need to fit snugly to the body that also allows proper form without disturbing in the exercise.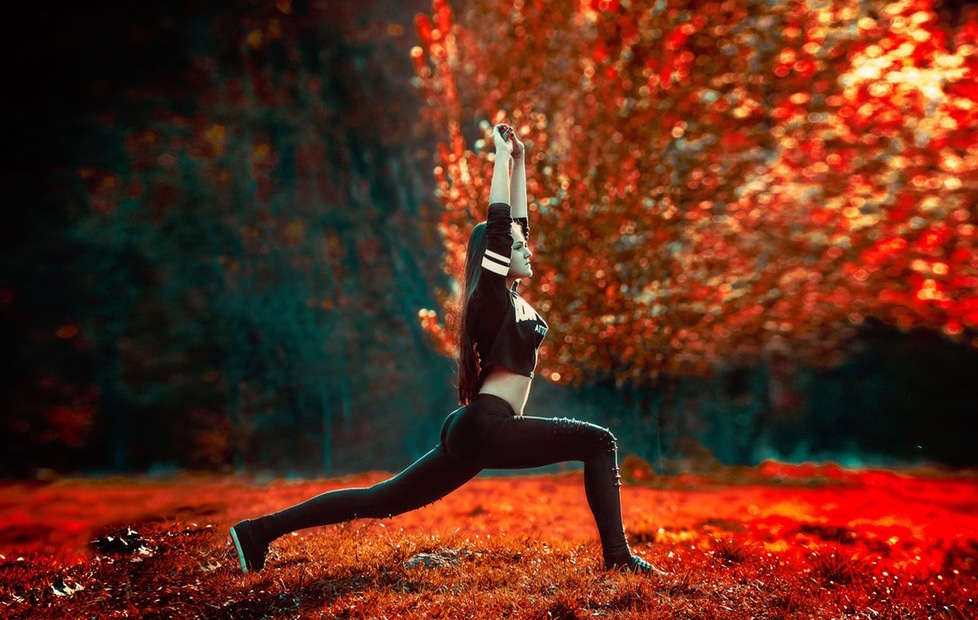 A lot of people are confused between tight and fitting garments. Fitted clothes mean it hugs well on your body without giving any discomfort. One should feel relieved while working out but clothes that are too big will only cause trouble. Always choose clothes wisely before purchasing them.
Material is a factor
A person will sweat a lot while working out and therefore choosing to wear clothes that have sweat absorbing material is an excellent idea.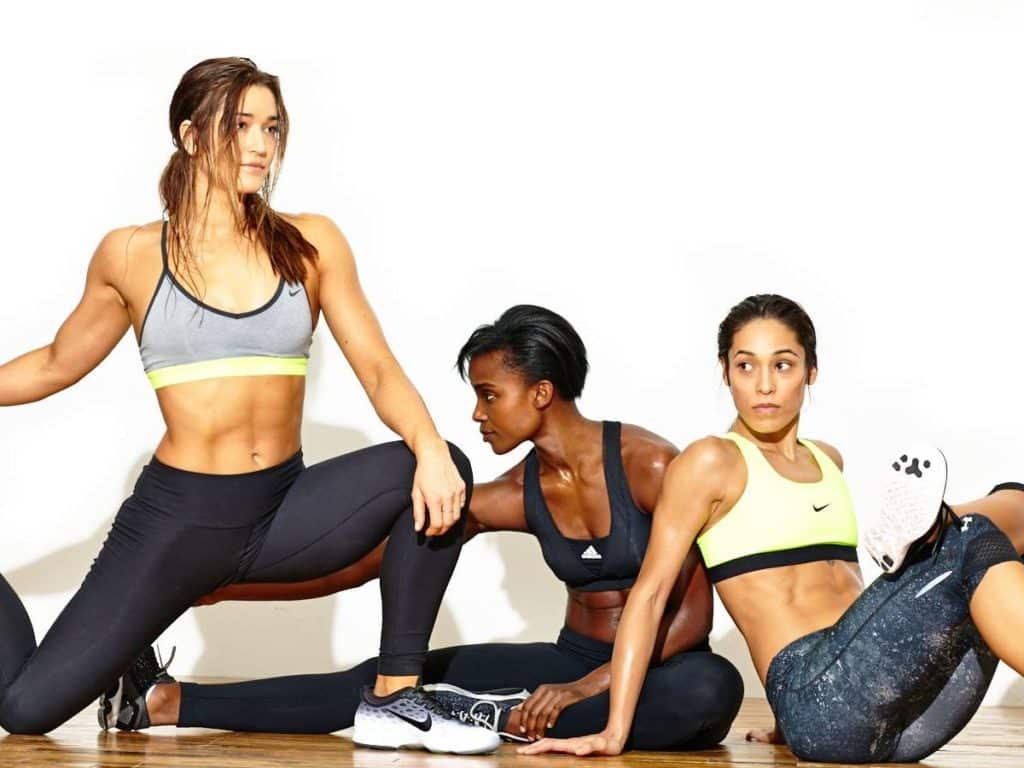 You know you are going to sweat profusely and therefore choosing clothes with sweat absorbing material is a good idea. Synthetic materials like polyester, lycra, spandex, etc. are great content. It will also absorb sweat and will allow the body to breathe. It will make working out easy.
Wear undergarments that provide support
The undergarments that someone wears also plays an important role. Women need to find the sports bra that fits well to avoid any injury to the breast part while working out.
A well-fitted sports bra has a band at the bottom that stays right below the breasts and gives enough support. Make sure that it is not too tight and should not be bigger as it won't provide any kind of support. If needed, men can also wear a protective cup.
Wear the right shoes
Choosing the right shoes will boost performance during the workout routine. They can pick shoes, but it depends on the kind of activity they are doing. Patiently find shoes that will cater to various sports like walking, playing a sport, running, etc. Keep in my that they are not too heavy and the size is right.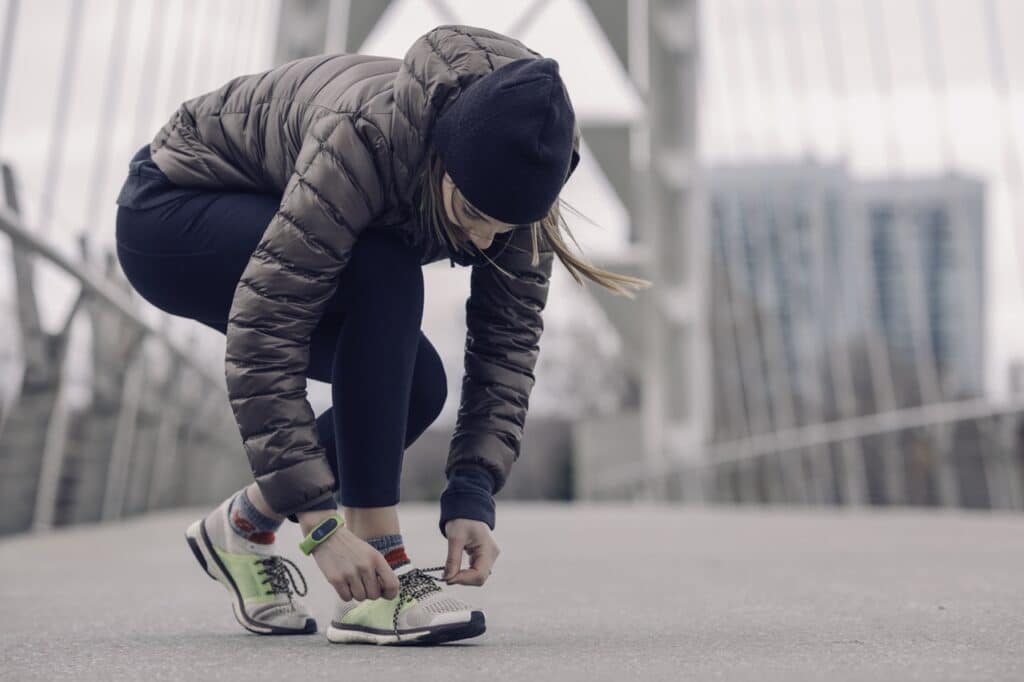 Takeaway
Just like how women won't show up wearing men's clothing to a business meeting, also, the workout clothes should also be right according to the user's needs. Nowadays, different sport clothing brands offer various styles, designs, and colors. They can choose a style that they like but also keep in mind that comfort should be the priority when choosing workout clothes.
Author Bio
Jenny Park is a fashion blogger and designer that has a heart for writing. Jenny is always passionate about her love for fashion, Health, and writing, and would often write and share different fashion ideas and tips that she thinks is beneficial to teens and women.