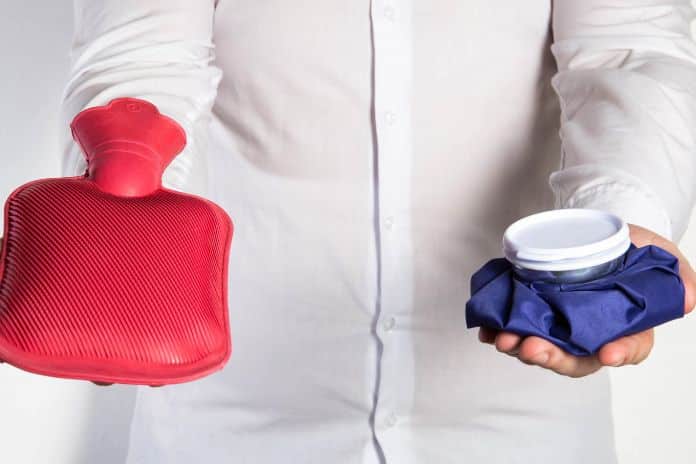 Pain relief is available for many patients thanks to the diverse methods available. That said, how do you whittle down the list to find a procedure that suits your condition? After all, you may have specific preferences, such as avoiding surgeries.
You can better meet your preferences when you have the right healthcare provider. Dive into this guide today to find three non-surgical methods for pain relief you can explore with a professional.
Platelet-Rich Plasma
Platelet-rich plasma (PRP) may sound complex to newcomers at first glance. However, this natural pain management method is quite straightforward. This treatment is an injection that involves taking the plasma from your very own blood and placing it in an area that hurts.
The reason for this is that the plasma can promote natural healing in the affected area, thanks to the growth factors found within. One of the benefits of PRP injections for knee pain is that they can reduce pain in your joints, but you can also talk with an expert about using them in other places. Although this procedure is relatively straightforward when compared to surgery, a professional should always be the one to perform it.
Consistent Exercise
Another solution that your healthcare provider may advise is regular exercise. That may sound surprising at first. If you exercise the area experiencing pain, won't that make things worse? Not exactly. Working with your healthcare provider in this scenario is critical because they know your body's limitations. Consistent exercise coupled with proper pain management can be the key to restoring mobility in patients experiencing chronic pain.
As you can see, pain management doesn't always have to be an invasive procedure. For instance, one of the many natural home remedies for upset stomachs is to drink more water. Sometimes, the simplest adjustments to our daily routines can yield the most valuable results. That said, you should always talk with your doctor if any given method is right for your specific condition. The more you personalize the treatment, the more likely you are to find a successful solution.
Cold or Heat Treatment
One more non-surgical method for pain relief you can explore is cold or heat treatment. The name is quite literal, as it includes applying a heat pack or cold pack to the affected area. The benefit of heat is that it helps relax your muscles. However, the affected area may be experiencing swelling, as this often occurs with injuries.
This is when applying a cold pack comes in handy. The cold will reduce swelling to assist with pain management. If you're ready to explore the methods above further, reach out to your healthcare professional to discuss the next steps you should take. Now that you know the methods above, you're already one step closer to finding suitable pain relief.